True Confessions – 1965 to Now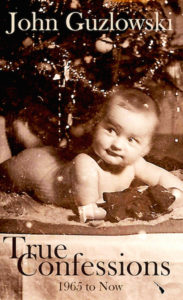 In this sequel to his award-winning memoir Echoes of Tattered Tongues: Memory Unfolding, John Guzlowski once again proves himself the master of autobiographical poetry.
True Confessions offers the reader a series of autobiographical/memoir poems about Guzlowski's life from 1965 to the present.
True Confessions is partially set in the Midwest where he lived until he retired from university teaching. The poems in this book deal with his hippie years in Chicago in the 1960s, his marriage to his wife, living in a small town in Illinois after their marriage, the deaths of his parents, his love of teaching, the after effects of 9/11, and his thoughts on aging, America, poetry, and love.
His previous book Echoes of Tattered Tongues won the Independent Book Publishers Association's Ben Franklin Poetry award in 2017, the Eric Hoffer/Montaigne Award for most thoughtful book of 2017.  His poetry books and novels have been reviewed in The New York Times, The Wall Street Journal, Harvard Review, Publishers Weekly, Kirkus Review, and Shelf Awareness.
In reviewing Guzlowski's first book of memoir poems, Language of Mules, Nobel Laureate Czeslaw Milosz wrote, "Exceptional…even astonished me…reveals an enormous ability for grasping reality."
Paperback ISBN:  978-1-945467-17-2 (Available via Ingram for bookstores and libraries)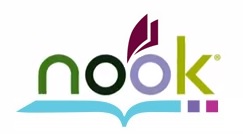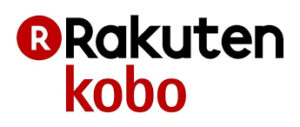 Only $11.95  in paperback! Only $4.99 for eBook!